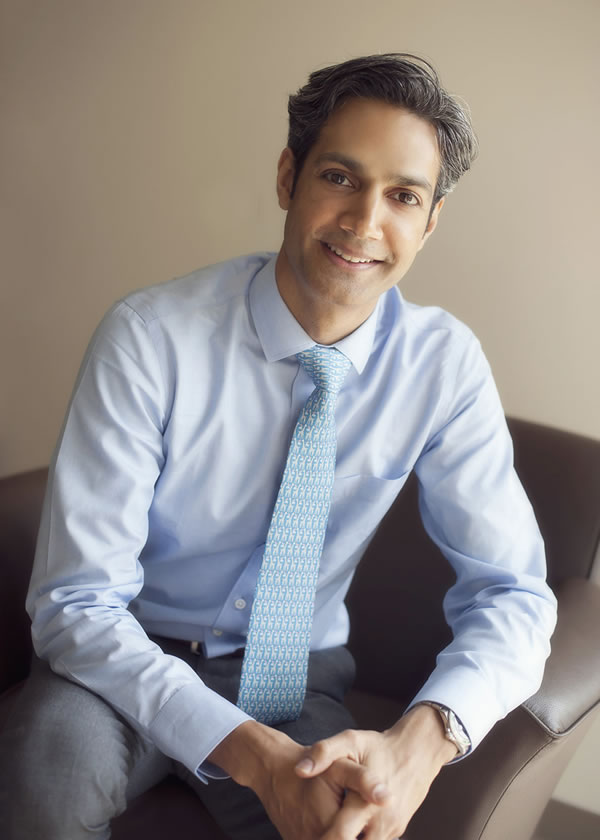 Dr. Raj N. Shekhat
I am a Board Certified child, adolescent, and adult psychiatrist serving Palm Beach, FL and surrounding areas. Prior to starting Goldcoast Psychiatry, I practiced in many diverse clinical sites in Atlanta, GA. Including Marcus Autism Center and Skyland Trail, two nationally recognized treatment centers. During my residency training at Emory University, I was selected Chief Fellow in Child & Adolescent Psychiatry and house staff President in Adult Psychiatry.
I spent time traveling to Poland and India teaching both psychiatry and neurology while at the University of Rochester School of Medicine in Rochester, NY. In college, I spent a year at Oxford University in Oxford, UK studying the history of mental illness. I grew up in Knoxville, TN where my father worked as a psychiatrist. This is where my passion for service and mental health started.
I enjoy teaching and have given a number of presentations at schools, training programs, and hospitals on various topics-related to child, adolescent, and adult mental health. I have received numerous awards and recognition for clinical skill, service, and leadership. Also, I have traveled to Washington, D.C. as part of the American Academy of Child and Adolescent Psychiatry (AACAP) to advocate for mental health services on Capitol Hill.
In my free time, I enjoy spending time with my family, reading, yoga/mediation, art, and traveling.